Geeking Out →
I'm pretty excited about the new 'Mission Impossible' trailer. J.J. Abrams, Jeremy Renner, Josh Holloway, Simon Pegg and Paula Patton. A few of my favorite actors and a super girl crush? I accept.
4 tags
Hard Hearted Harbinger of Haggis →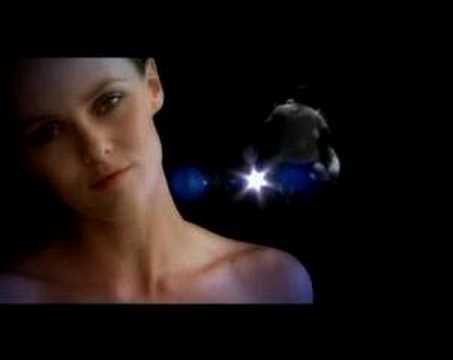 A New Croc →
Going to my first show at The Crocodile Cafe since its closure in 2007. Although I arrived in Seattle after the Grunge wave, I've been to a few shows there and loved being in a space so steeped in Seattle music. We see The Weepies, a sweet duo who are favorites for many reasons, but mostly for this song.